We want Goose to be the best co-pilot possible. So we have to teach it everything about the real needs of pilots. This can't be done with theoretical models alone, but only in action. With real pilots in real flight situations.
That's why we need you. Join our beta program today and shape the future of aviation with us!
Become a part of the world's first digital co-pilot for general aviation. Your personal feedback, experiences, and ideas will directly flow into the development of a truly groundbreaking product.
Join now for a one-time participation fee of $ 1,500 (excl. VAT) to enjoy all benefits.
Swap your beta for V1.0
As a beta pilot, you will be amongst the very first people on the planet to receive the final product – for free.
Lifelong premium license
Get your free premium license for all Aerosys products – including Goose, apps & web services.
Fully refundable
Changed your mind about Goose? No problem! You will get a full refund of your participation fee. No strings attached.
What our beta program looks like
Our beta program consists of three six-week test sessions. In this time, we want you to take Goose through its paces. For each test flight, you will receive a detailed briefing with specific objectives and missions, as for example custom procedures or navigation tasks. The beta phase will take place entirely in English.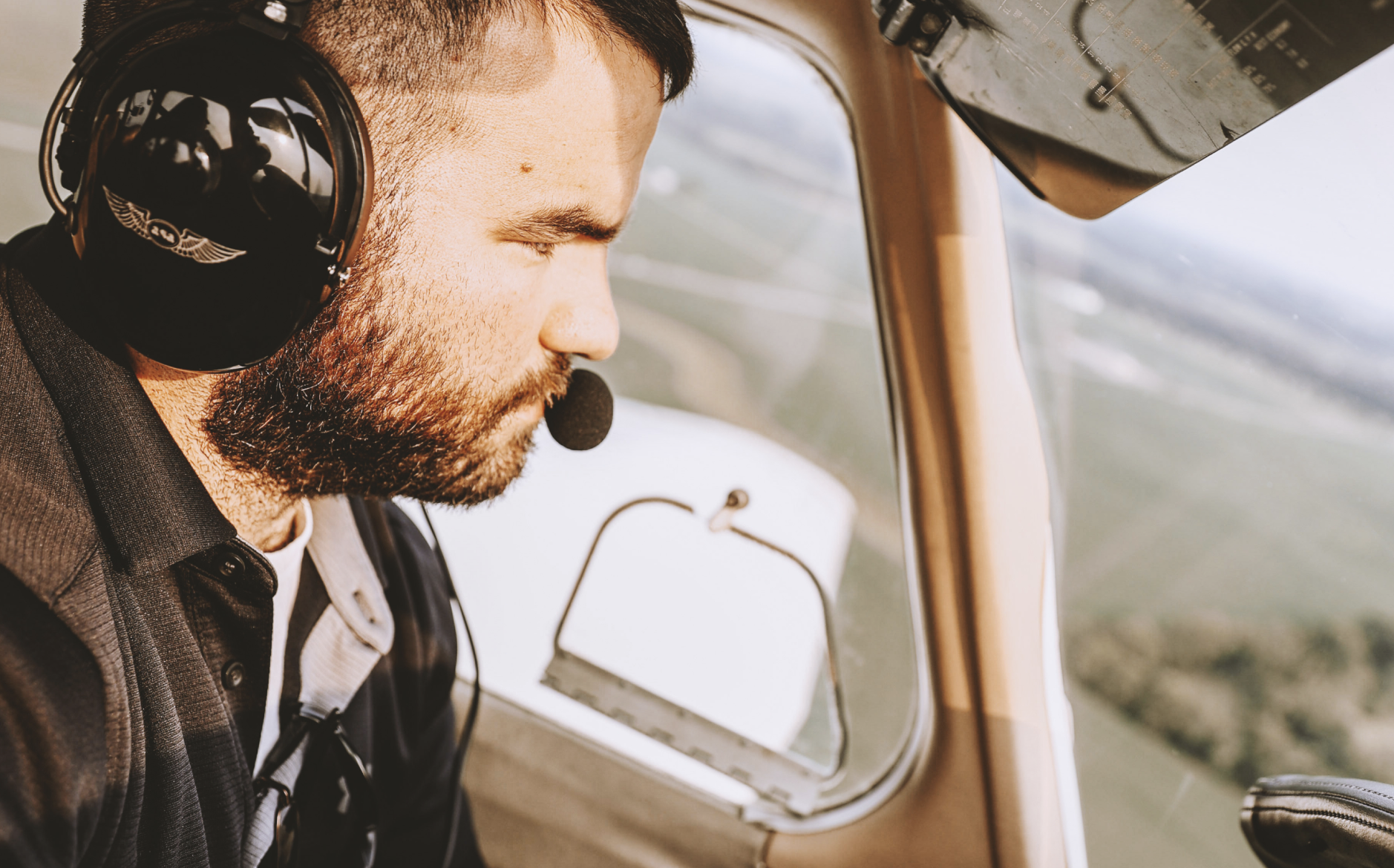 Your login failed!
Make sure you enter the correct credentials.
Become a Beta Pilot for Goose now